Data Journeys has partnered with Thrive to bring you complimentary bespoke Stress Management workshops, normally valued at £300 each. There are limited spots, so sign up while you can.
Sign up for a series of four well-being webinars to explore how mental health has shifted in the new hybrid way of working. Learn how to spot signs of stress and help others,
What does Support in 2022 look like? – Wednesday, 31st August
Having a mentally healthy workplace helps to reduce the cost of Mental Ill Health in the workplace, and data shows that you can in fact achieve a 5-1 minimum Return on Investment. In this seminar we will examine the numbers, utilise the data and create a mentally healthy workforce that increases productivity through positive culture and ethos.

Speaker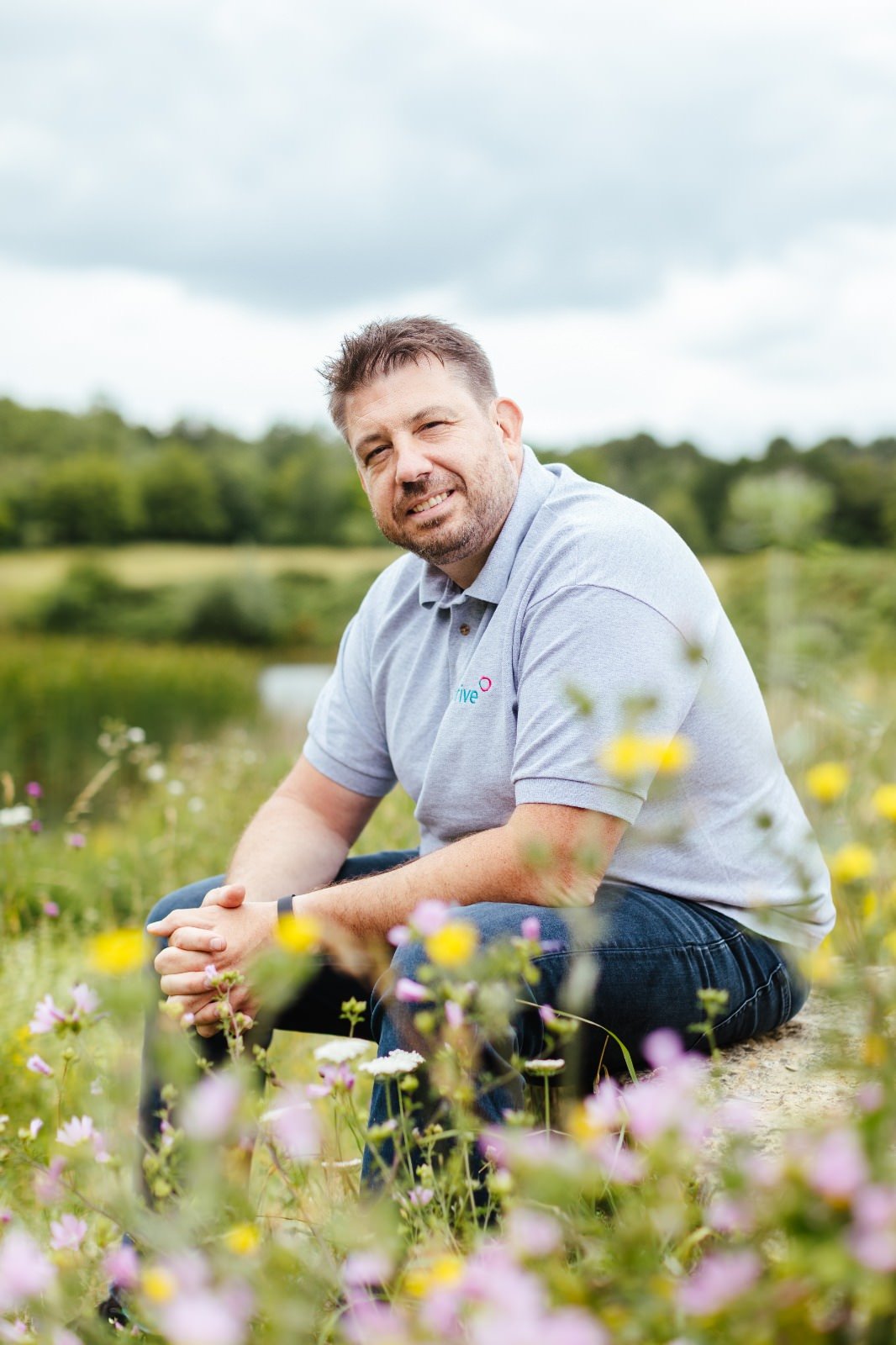 Simon Nichols
Founder & Wellbeing Director, Thrive
After spending 26 years in corporate IT sales and marketing, Simon realised the time was right to pursue his passion in helping people to manage their mental health better. Using the skills gained, Simon has a unique insight into how organisations and management treat mental health. He now helps individuals and companies embrace good mental health working practices.